What use would it be if we tell you about the 12 best podcasts for accounting, yet you still have no clue about what accounting podcast really is?
To start the topic, why not we first give you a definition of the podcast and answer a few common questions for you?
What is a Podcast?
A podcast is a digital audio file that is always available on the internet for downloading. You may download the podcasts on your mobile devices, computer, and tablets.
These podcasts are usually available as some sort of series or new investments that a subscriber may receive automatically.
How Does a Podcast work?
A podcast is a free service, allowing the users to pick up audio files from a website dedicated to podcasting. The internet users then listen to these podcasts on their digital audio players or computers.
The term podcast came from,
Pod deriving from the famous Apple iPod and cast taken from broadcasting.
What is the purpose of the podcast?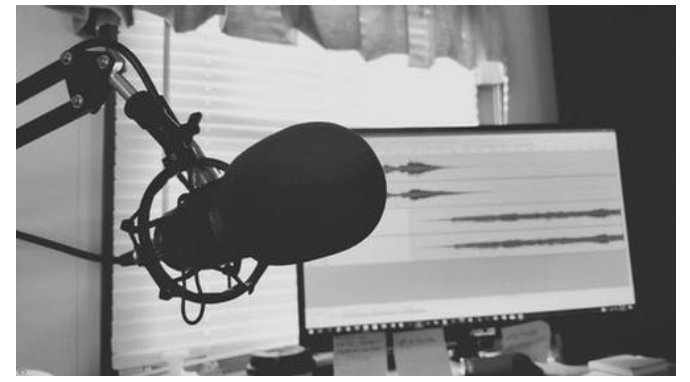 Podcasts are recorded audio discussions on various topics!
These topics may be about traveling or business related and are often found on Spotify, iTunes, and are rarely hosted on websites. Podcasts can be an excellent way to distribute your regular dose of quotes, inspiration, or whatever your audience might be interested in.
Now, after getting a handful of knowledge on a podcast, you are now ready to learn about the best podcasts for accounting!
but first what is accounting podcast?
Accounting Podcasts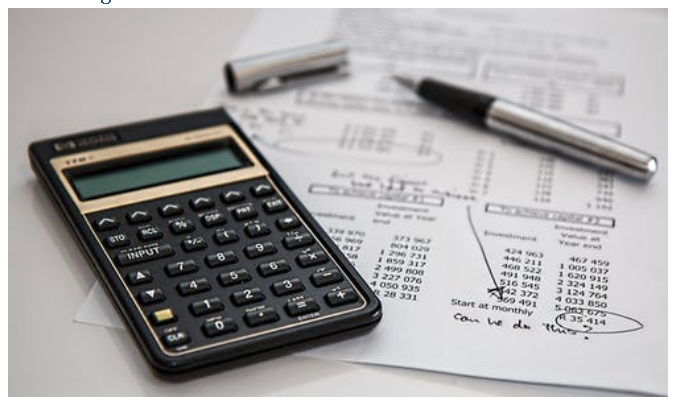 Accounting podcasts carry discussions that compel financial reporting issues and accounting. You may have already figured that out by the name of it!
Each episode of this type of podcast tackles a different problem like lease impairment, LIBOR rate replacement, and quarter close updates. Along with the problem, these podcasts also provide their listeners with the key takeaways on these matters.
Accounting podcasts have been trending a lot lately and growing in popularity each passing week!
Now below, you will find some of the best podcasts for accounting, so get ready and plug in your headphones to enjoy!
Best Podcasts for Accounting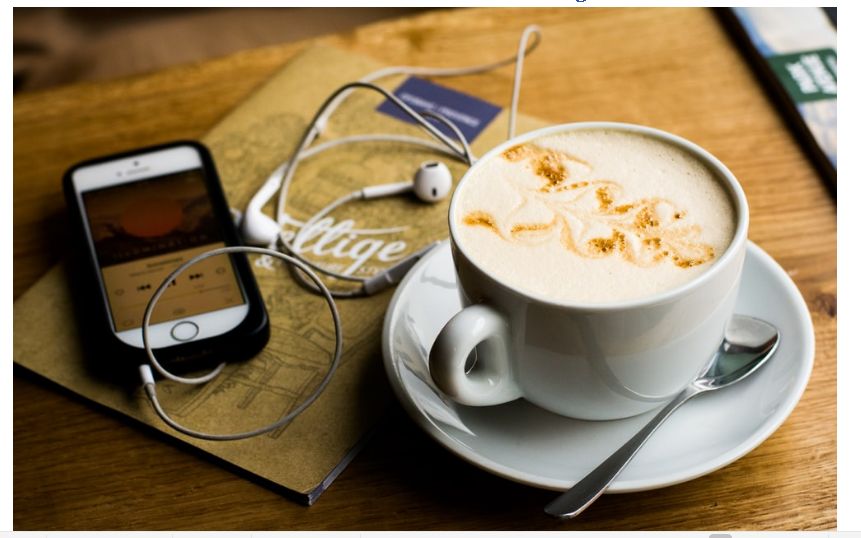 The Soul of Enterprise
Ron Baker and Ed Kless, the two leaders in this profession, created the best podcasts for accounting known as The Soul of Enterprise.
This podcast should defiantly be on your list if you are planning on having the account podcast experience.
With so many episodes, this podcast takes a step towards topics related to pricing, economics, finance, and of course, accounting! To see what The Soul of Enterprise is all about, go and subscribe to this podcast today!
LumiQ
Every Canadian out there, this one is a must for you!
Why?
Well, if you are a Canadian CPA looking for verifiable credits of CPD, then LumiQ has some pretty good content for you to follow! This podcast is not free but is one of the best podcasts for accounting.
LumiQ also has a mobile app with some top-notch production quality and gun guests. This podcast works fantastic for firms and individual who needs to provide their team with CPD credits.
Cloud Stories with Heather Smith
Cloud Stories with Heather Smith is especially for those who enjoy accounting technology.
This best podcast for accounting always has a special guest over for their episodes. Heather Smith provides insights on how small advisory services and business can thrive in the world of machine learning, robots, and artificial intelligence.
Heath Smith has been interviewing Accountants, Bookkeepers, Cloud Advisors, Business Consultants, Developers, Solution Providers, Cloud Integrators, and Small Business Owners.
All of these professionals have generously shared their stories and opinions on Cloud Stories.
From the Trenches
The thing which makes From the Trenches the best podcast for accounting is that it does not sugar coat anything.
Paul Meissner and David Boyar are the two geniuses behind this podcast and highlight the news that you should absolutely know. These fearless hosts share a passion for the role an accountant can play in the Australian economy.
Every week two lucky Chartered Accountants get featured in this podcast and bring you real stories that too "from the trenches."
If you are interested in real stories related to accounting, then this podcast can be perfect for you.
What's Your And? With John Garrett
This podcast focuses on chartered accountants, CPAs, and their life!
John Garrett asks his guests about the things they do and what they are passionate about outside the work. John is a great listener and brings something lighter to the corporate world.
When people feel burdened about their life, working as an accountant and need to rant it out to someone, then this is where you should go!
CPA Review & More
This podcast is hosted by Phil Yaeger!
Phil Yaeger here, discuses about the CPA exams and topics that are somehow related to CPA. They have a special guest every week who is interviewed by Phil Yaeger himself. He asks about the guest's career in the financial market.
CPA review is great for anyone who wants to learn more about CPA and how to build a career there. There are many episodes and interviews of this particular show to watch right now.
Accounting Today Podcast
You already can tell that this is going to be the best podcast for accounting by looking at the name.
Well, let's not judge the book by its cover and add a little more to it.
The Accounting Today Podcast is a US-focused accounting style interview that provides a great deal of information to the listeners. They give news on current accounting going on in the USA and accountant to consume on the go.
Cloud Accounting Podcast
How can someone manage a list about accounting podcast and forgets to mention the best podcast for accounting?
Yes, Cloud Accounting Podcast is the best one ever to exist. The two co-hosts David Leary and Blake Oliver, delivers the latest accounting news to their listeners every week.
Not just that, they even have some amazing tips for all the new accountants who are new to this market. Then what are you waiting for? Go and download it right now.
Growing your Firm Podcast
Growing your Firm Podcast was hosted by David Cristello, who is the founder of Jetpack Workflow.
The name itself suggests what this podcast is good for. If you feel confused, then let us tell you. This podcast helps you implement strategies on how to grow your accounts in more innovative ways.
There are so many worth watching episodes, but if we were to choose one, we would suggest you watch the one with Ron baker.
Future Firm Accounting Podcast
This podcast is a little different from others!
How?
This podcast is suitable only for firm leaders who want to modernize their firm. All their episodes are only 10 minutes long and focus on providing lessons that are actionable for the firm leaders.
Then the firm leader can go and implement all the given ideas to their business. One thing you know for sure here that no matter what happens, you will learn something for your firm here. If not anything significant, then learning something small can make a difference too.
Thrivecast
Thrivecast is one of those best podcasts for accounting that it would make you have a blast!
All this because of its co-hosts Greg Kyte and Jason Blumer. Both of them do a really fantastic stand-up job. This podcast mainly focuses on the topics which are currently affecting accounting firms.
If you want to have a good laugh while learning something, then this is the right page for you. One more thing to add to you that this one is our personal favorite too.
Accounting Marketing Doesn't Suck
Okay, now this one is going to be fun!
If you are an accountant and have faith in your profession without thinking that it sucks, then these ones for you.
The experts of this show think exactly like you and are here to give you marketing tips. All you have to do is download this best podcast for accounting show and change the way everyone thinks.
Accounting Marketing doesn't suck takes interviews of other experienced people in this profession and provides you with long term solutions.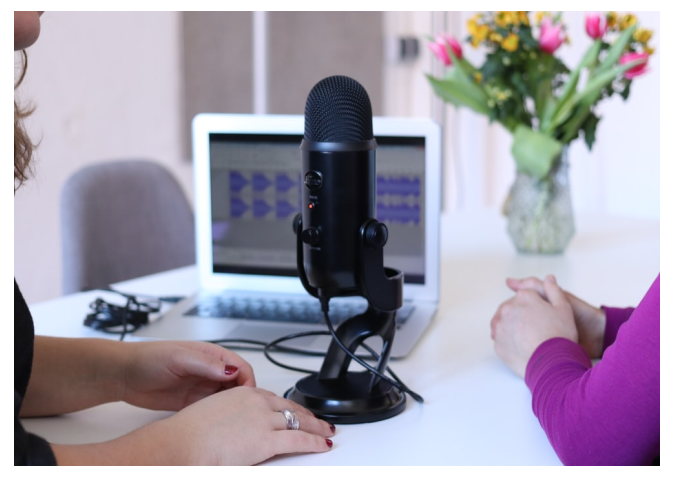 These podcasts we have mentioned above could be a great way to learn what's happening in the market and how to tackle certain situations. Along with all that, you will also get your daily dose of puns and interviews.
Then what are you waiting for? Go and download your favorite podcast right now!
Conclusion
We have now provided you the 12 best podcasts for accounting, where you can learn a lot more than you think.
Now you know what to do! Get your favorite podcast, and enjoy your weekly dose of fun and entertainment along with useful information.
You will surely enjoy these, just try it once!
Let us know in the comments below after listening to these podcasts and tell us your opinion on it!